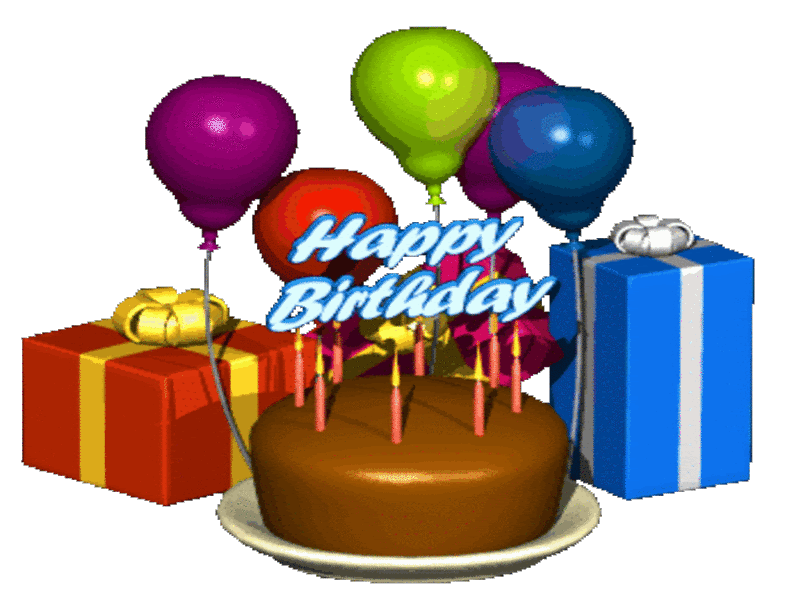 Hye, readers ! ari nih aq mlas nk taip entry byk2 coz aq x slalu online..
jd byak bnde nk cite.. tp x pe laa.. gmbo boleh menceritakan.. =D
ooopps ! terlupe ! kowng msti plik kn ?
nape tbe2 jewk aq ltak banner tuh ?
haa.. itu lah, smlm bezday twin aq,
Aiez
.
best sgt2 taw ? ade kek lagi..
ok laa, kite go through the picture.
ENJOY !!
Kek yang mus beli, so sweet =)



Time to cut it !



Her present


Nice shot


LALALALALA~
haaa, abes suda. sbnr nye byk lagi. tapi internet byk slow.
nnt aq upload lagi byk2 k ?
ok, wanna out !
p/s : nie aq nk ckp nie, nie last post aq sblom exam start. aq nk study, lau online je blog busyuk aq nie, confirm hancorr result aq. so, tggu laa aq kmbali ke alam maya.. da...
---
Thanks baca entry aku . Like kalau suka :)
---